Click each image or "More" link to read full details.
---
New Edition 2022, originally published 1987

Plato Prehistorian takes us from the cave paintings of Lascaux to the "shrines" of Çatalhöyük, discovering correspondences to both Plato's tale and the mystery religions of antiquity. When we arrive at the late seventh millennium impulse that revitalized the spiritual life of Çatalhöyük and spread agriculture from Iran to Greece, we again turn to the ancient historians.
---
2018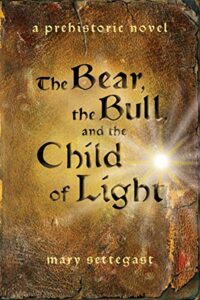 The tumultuous changes that took place around the Mediterranean c. 6300 BC are seen here through the eyes of a boy who was born into a family of hunter-foragers in northern Turkey.
---
2005
Ancient Greek and Roman historians ventured very few absolute dates in recounting events of great age, and yet several of them – Pliny, Eudoxus, Xanthus, Plutarch – specifically gave dates ranging from 6500 to 6200 BC for the time of Zarathustra (Greek Zoroaster), the legendary Iranian prophet whose missionary-borne message was said to have reached far beyond his native land.
---
2001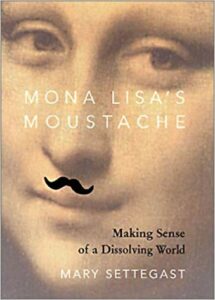 After spending almost ten years writing Plato Prehistorian, I cleansed my palate, so to speak, with a complete departure from archaeology and wrote a book about the ways in which the dissolution of western culture is reflected in postmodern art. Mona Lisa's Moustache was published in 2001, shortly before 9/11, with the subtitle Making Sense of a Dissolving World.
---